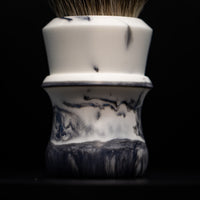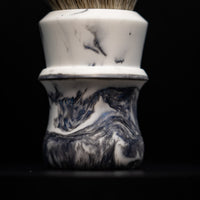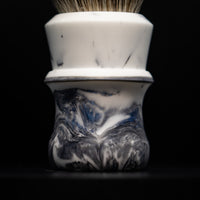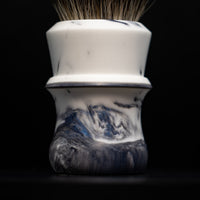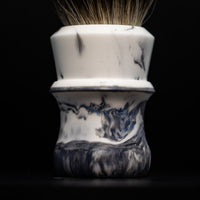 AUCTION - Misfit Collection #7 - 28mm B11, B13, B14, or B15
PLEASE READ BEFORE BIDDING!

 This handle is a "Misfit" because it doesn't belong to a specific pour nor collection. It's not a B-stock/nothing's wrong with it. It's just time for it to stop taking up space on my desk and go to a good home. 
Winner chooses between B11, B13, B14, or B15 hair.
I have to set the price of the item high in order to prevent someone from buying it outright, please do not spend $5000 on this unless, for some unfathomable reason, the auction gets that high. Please ignore this number and bid as though it doesn't exist.
The winner will receive an invoice immediately after winning that will almost certainly go to their spam folder -please check your spam folder for notifications/updates
Please only bid an amount you are comfortable spending if you are the winner and pay promptly, otherwise the next highest bidder will become the winner
Good luck!